Dependable Defense
No Case Is Too Big or Small
At Calderón & Williams, we are here when you need us. We understand that your future is at stake and we make it a priority to be accessible and provide quick responses to every client.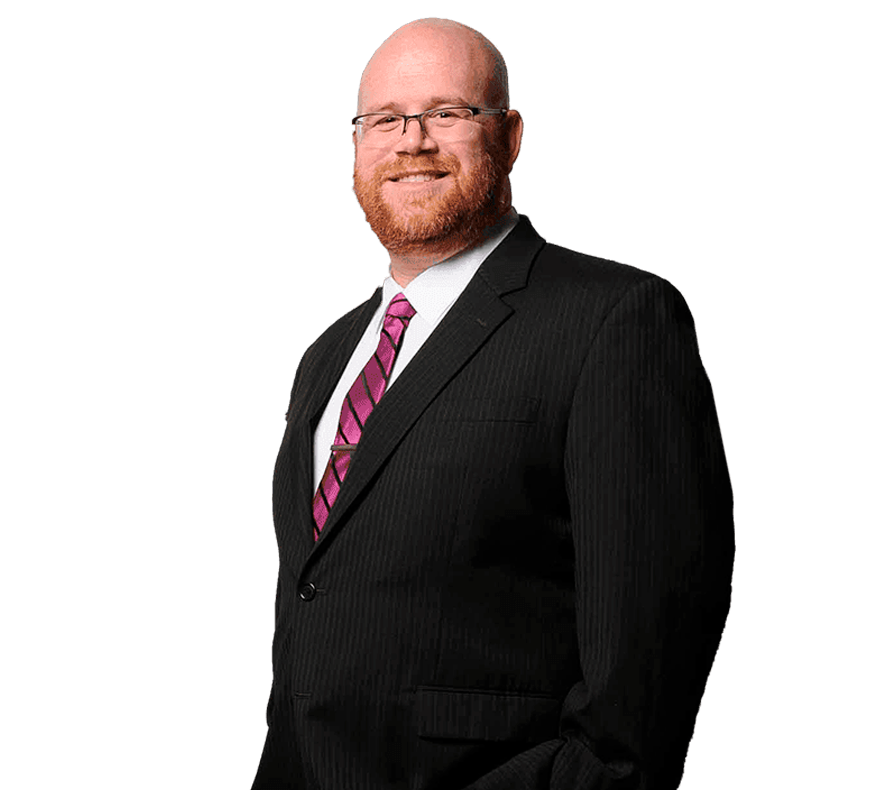 Put Experience on Your Side

Let Us Fight to Protect Your Rights & Future

Dedicated to Your Defense

Get to know our defense law firm and see how we can help!

Cases We've Won

Read through our victories and see the cases that we've handled.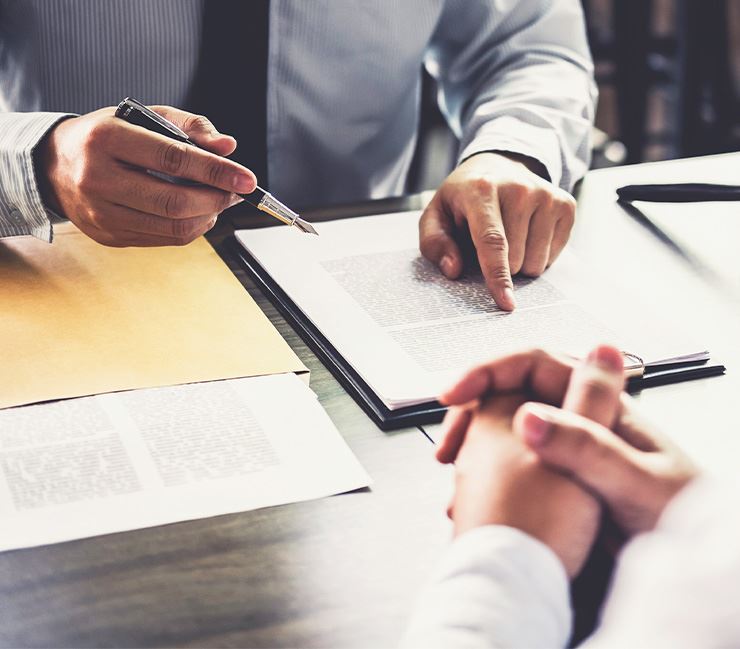 Bolivar County Criminal Defense Attorney
Serving the Arrested & Accused
throughout Mississippi
At Calderón & Williams, we know that good people make mistakes. All of our clients are real people with real problems who need real solutions. Our firm is ready and available to help. After all, a conviction can have a serious impact on your future and your freedom. The risks of hefty fines, time in jail, a criminal record, the loss of your driving privileges, or the impact a conviction may have on future job prospects are all too great to ignore. Before pleading guilty, it is important to explore all of your legal options and arm yourself with the information you need to make decisions that will safeguard your future. For that, you need an energetic and empathetic Bolivar County criminal defense attorney who is willing to fight to protect your rights and future.
Attorney Arthur Calderón takes great pride in being accessible when you need him. Call (662) 594-2439 to schedule your initial consultation to discuss your legal matter.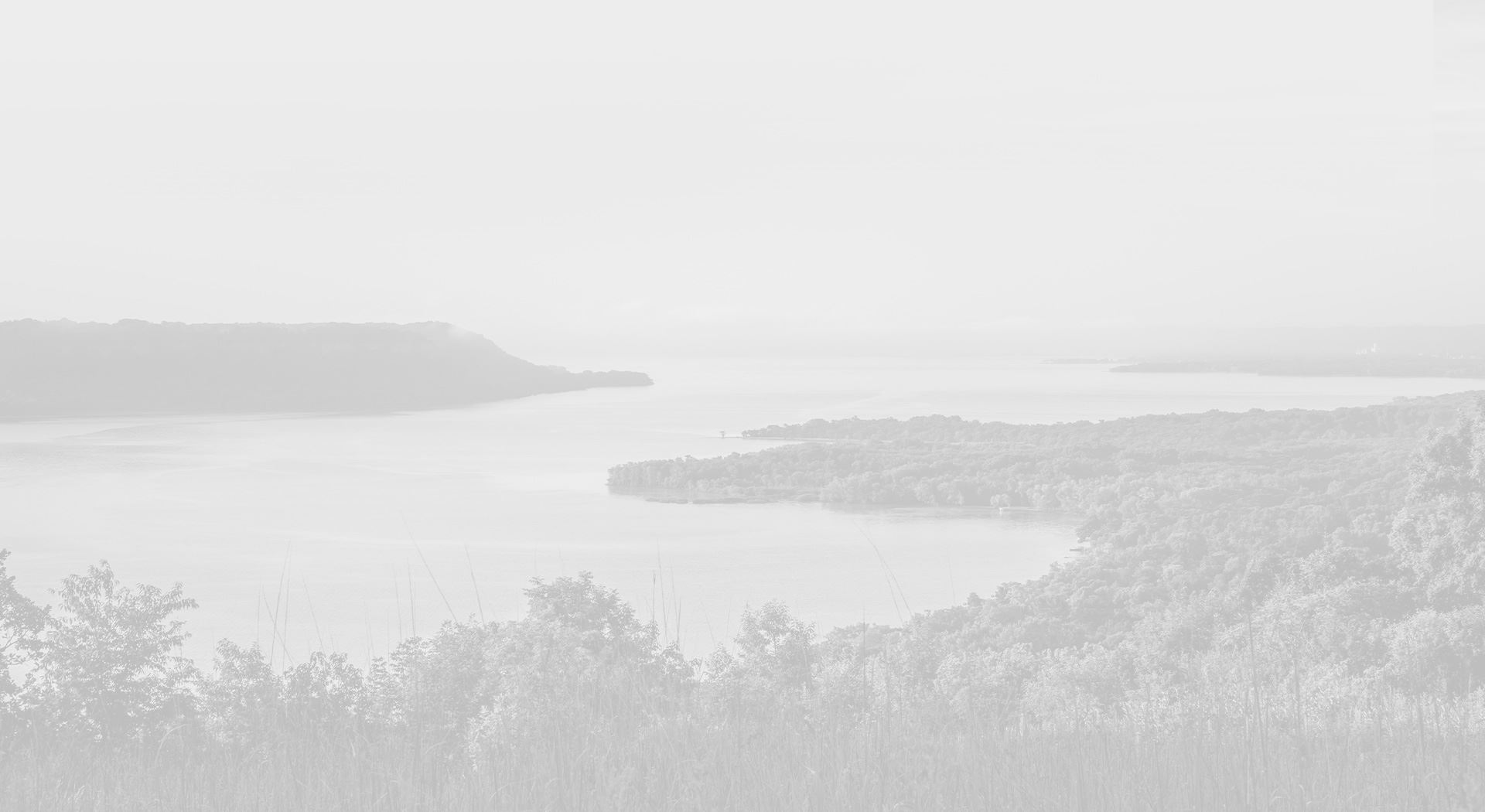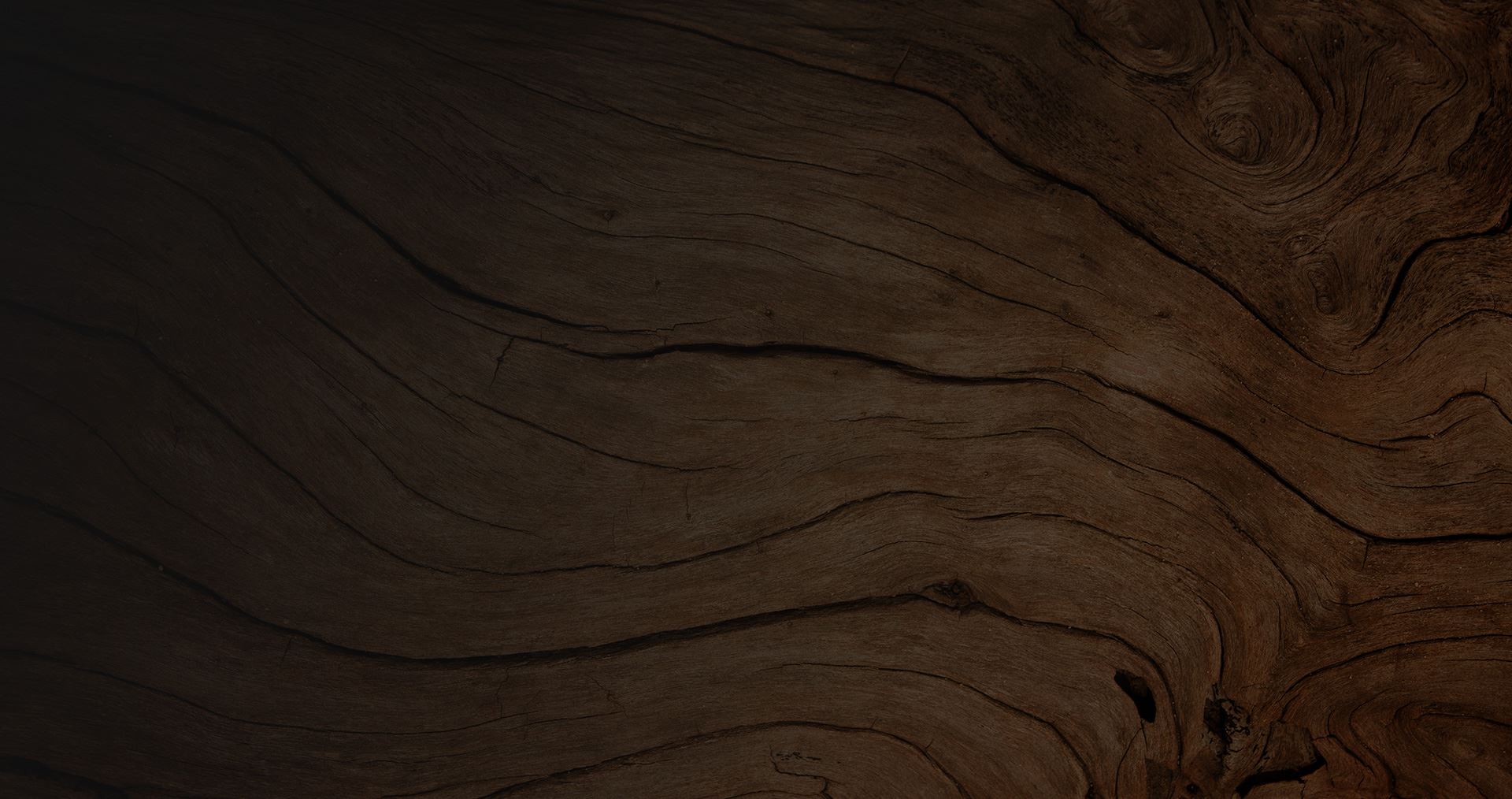 Defending Your Rights, Restoring Your Peace
Our Practice Areas
Client-Centered Representation
Our firm sets itself apart in a number of ways. At Calderón & Williams, we are proud to be a general law firm with a dedicated attorney and staff available to help you at your convenience. We assist people primarily in cases involving DUI, drug crimes, violent offenses, personal injury, car wrecks, and other criminal charges, but leverage a network of attorneys to assist any client that needs assistance.
Our Bolivar County attorney strives to keep clients in the loop every time something happens, ensuring they are informed and advised as their case moves from start to finish. We are committed to providing the highest quality legal services in a prompt, courteous, and compassionate manner. Our lawyer possesses a great deal of skill in our respective areas of practice and a devotion to meeting and exceeding our clients' expectations in all aspects of their case. Calderón & Williams believes that all clients, regardless of the crime of which they stand accused, deserve tenacious representation and dignified counsel.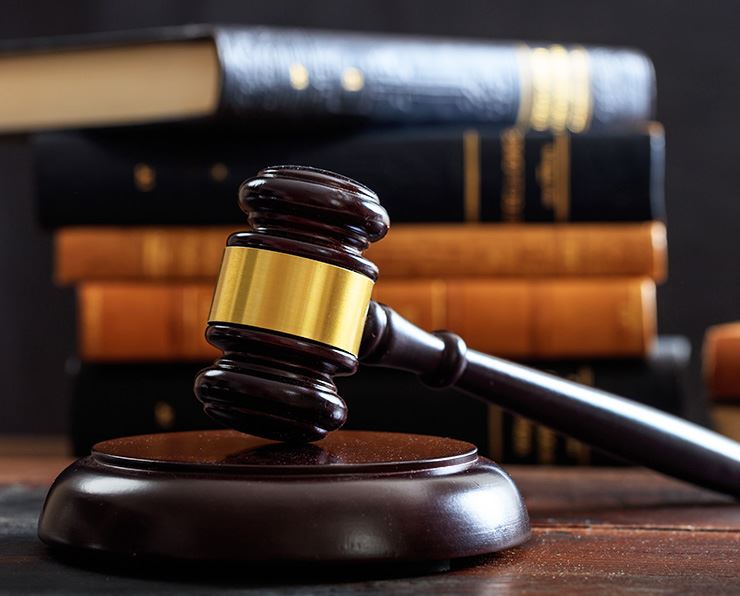 "He also listened to the emotional impact that didn't have anything to do with the case, but because he actually cares about people he took out time and proved to be a man of the highest quality."

- David

"No attorney will out work him."

Of all the lawyers I talked to He was the only one who seemed to listen and who seemed to be compassionate. I found out later he's also very creative and witty. His courtroom skills are one of a kind and no attorney will outwork him.

- Casey

"Goes beyond the call of duty!"

Arthur is very organized and efficient. Goes beyond the call of duty!

- Previous Client

"I highly recommend using Arthur"

I found Arthur Calderon and I emailed him and he instantly replied and started on my case and got it handled for me. I highly recommend using Arthur.

- Tony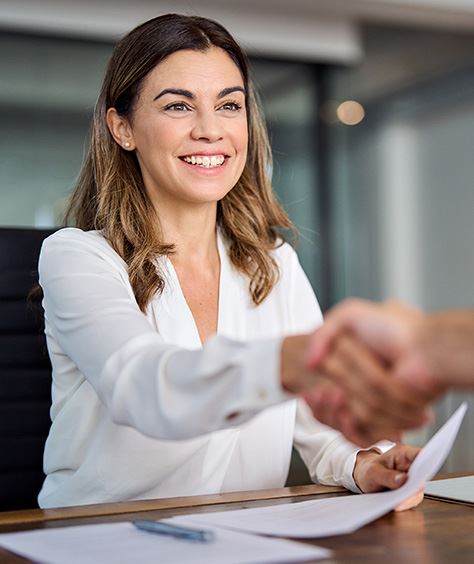 Your Trusted Criminal Defense and Personal Injury Advocate.
We Understand that Your Future Is at Stake

We Have Flexible Consultations

We Offer Payment Plans

We Treat Clients Like Family

We Prioritize a Quick Response

We Have the Energy and Experience to Win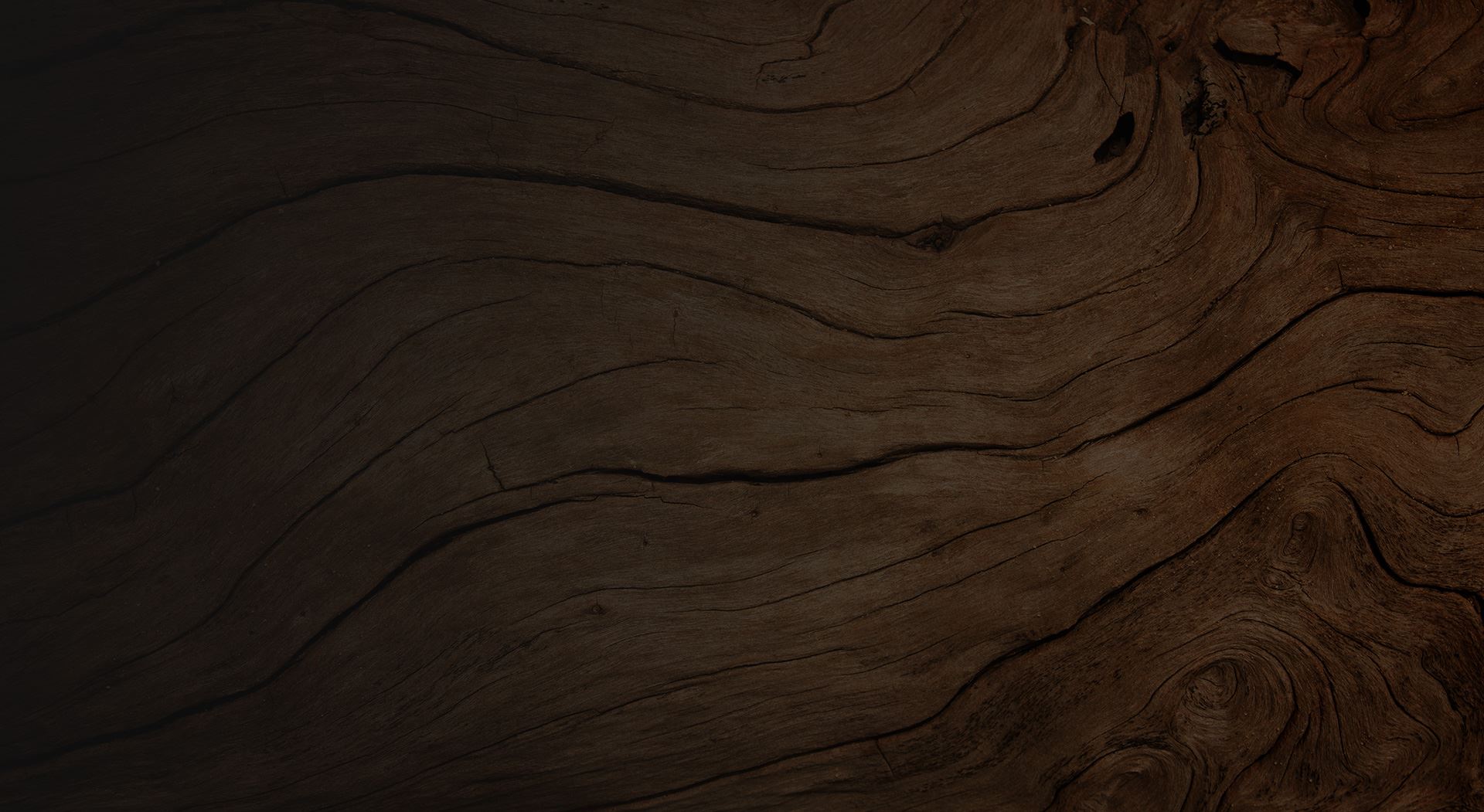 Want all the latest news or updates? Browse through our blog to read our most recent posts and featured articles.