Cleveland Criminal Defense Attorney
Types of Criminal Cases in Mississippi Criminal Court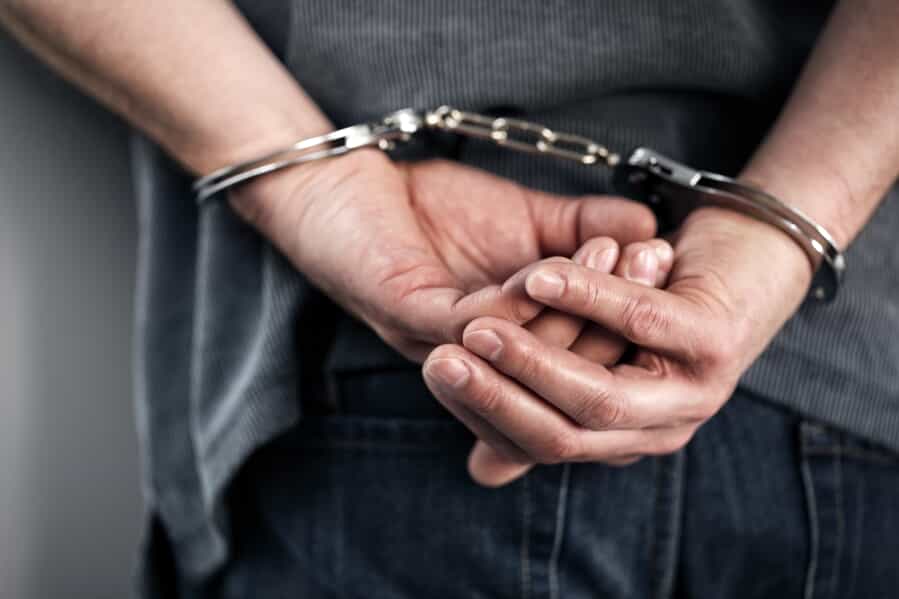 If you have been charged with a felony or misdemeanor offense anywhere in Mississippi, you know that it can be a frightening and stressful experience. Criminal charges and the penalties they carry may have some long term consequences. These consequences may not only effect you, but those closest to you. It is critically important that you act quickly and choose an attorney with a proven track record of success. Our Bolivar criminal defense lawyer has the dedication, experience, passion, and attention to detail necessary to help clients mount a well-researched defense.
Calderón Law can help you address a wide variety of criminal charges, including:
When clients turn to our firm for help, they find a legal team that is dedicated to providing unparalleled service. Our in-depth attention as we investigate your case helps us provide customized legal strategies that prioritize your best interests. We know how important your case is to your life and we understand what is at stake. Because of that, we refuse to give you anything less than our full commitment to protecting your rights and keeping you in the loop throughout your entire case.
Cleveland Criminal Court Legal Counsel
Being charged with a crime is never an easy situation we know that this is only the beginning of your legal matter. There is no reason to give up hope. Our Bolivar county criminal defense lawyer will put their experience, time, and effort into protecting your rights, future, and freedom. We keep you involved throughout the entire legal process so you are informed on how your defense is being built. Your concerns are our main priority and we will handle your case with the most care and attention you deserve. No matter what the situation, Calderón Law will stand by your side and help you towards a brighter future.
We want to protect you and your future. Schedule a free case review to build your defense today.
Testimonials from Past Clients
Calderón Law is dedicated to assisting clients in protecting their rights, freedom, and best interests. We put care and attention into our representation, providing the highest-quality legal services in a prompt, compassionate, and courteous manner. We strongly believe that all clients deserve tenacious representation, no matter what they are facing. Our many positive testimonials are a testament to our high level of client-centered service.
No attorney will out work him. - Casey

Goes beyond the call of duty! - Previous Client

I highly recommend using Arthur - Tony