Bolivar County Federal Crimes Defense Attorney
What Makes a Crime a Federal Crime in Mississippi?
Illegal activity becomes a federal crime when it violates laws that have been established by the U.S. federal government. When cases are tried at the federal level, the prosecutors have a wide variety of resources at their disposal to use in developing a strong case against you. This makes it crucial to obtain the help of a lawyer who has the necessary knowledge and skills to fight back.
Examples of cases that are tried at the federal level include:
Crimes committed on federal property
Crimes with federal subject matter jurisdiction
Crimes that involve travel across state lines
While federal cases can have a great deal in common with state cases, there are a number of significant differences. Most importantly, the federal government has more resources to prosecute these crimes than state governments do, and federal criminal convictions are subject to sentencing guidelines set by Congress. For these reasons and more, it is vital that you work with a knowledgeable attorney. We have the resources and experience needed to defend you against these serious charges.
---
Contact ustoday at (662) 594-2439to discuss your case with our experienced criminal defense attorney. Our phones are always answered 24/7.
---
Calderón & Williams Federal Legal Counsel
The consequences of a federal crime conviction are very serious but even an accusation can lead to irrevocable harm to your reputation. At Calderón & Williams, we are committed to defending your rights and minimizing the consequences or preventing them entirely whenever possible. The sooner you get in touch with our passionate federal crimes lawyer in Bolivar County, the sooner we can start developing a strong legal defense on your behalf.
Calderón & Williams can handle any federal criminal matter you are facing, including:
Fraud
Assault and battery
Murder
Kidnapping
Weapons crimes
Identity theft
Tax evasion
Counterfeiting
Hate crimes
Computer crimes
Bank robbery
Extortion
Choosing the right law firm for your federal crimes case can make all the difference. When you call Calderón & Williams, our team will discuss the details of your case during an initial consultation. After assessing your matter, we will be able to develop a strong legal strategy to represent your best interests in federal court.
Why Choose Calderón & Williams for Your Federal Crimes Defense?
When facing federal criminal charges, it is crucial to have experienced and knowledgeable defense attorneys on your side. At Calderón & Williams, we specialize in federal crimes defense and have a proven track record of success in protecting our clients' rights.
Here's what sets us apart:
Extensive Experience: Our team of attorneys has years of experience handling federal criminal cases. We are well-versed in federal laws and procedures, allowing us to build strong defense strategies tailored to your specific situation.
Personalized Approach: We understand that each case is unique, and we take the time to thoroughly evaluate the details and evidence to develop a customized defense strategy. Our attorneys will work closely with you, keeping you informed and involved throughout the entire process.
Strategic Advocacy: We are skilled negotiators and litigators who will aggressively advocate for your rights and best interests. Whether it's negotiating a plea deal or fighting for your innocence in court, we will pursue the most favorable outcome for your case.
Client-Focused Representation: Our clients' well-being is our top priority. We provide compassionate and supportive representation, ensuring that you feel heard, understood, and empowered throughout the legal process.
Don't leave your future to chance. Contact Calderón & Williams today to schedule a consultation with our experienced federal crimes defense attorneys.
Don't face your federal crime charges alone. Call our trusted firmat (662) 594-2439.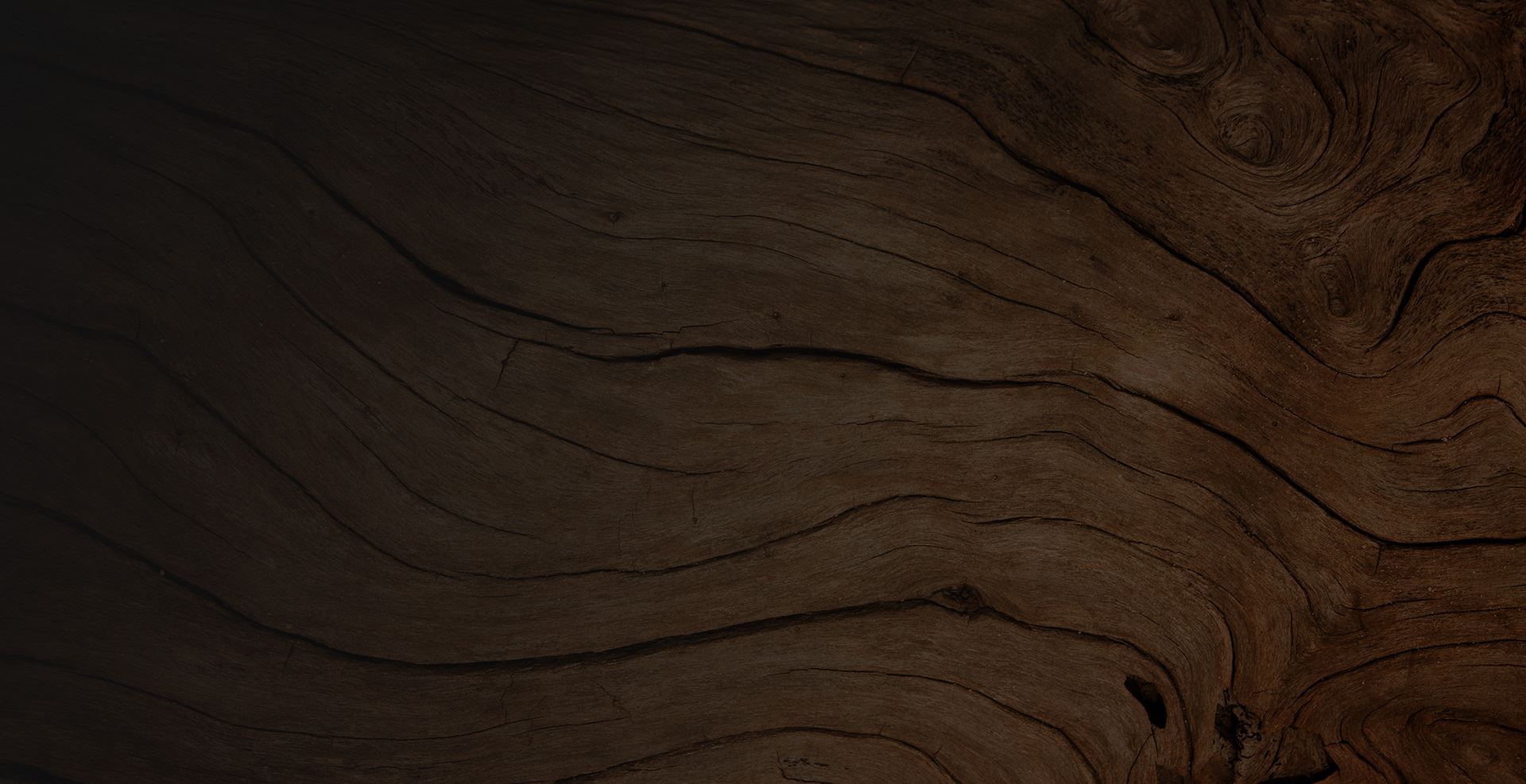 Your Trusted Advocates
Learn Why We're The Best choice for you
We Understand that Your Future Is at Stake

We Have Flexible Consultations

We Treat Clients Like Family

We Prioritize a Quick Response

We Have the Energy and Experience to Win
"He also listened to the emotional impact that didn't have anything to do with the case, but because he actually cares about people he took out time and proved to be a man of the highest quality."

- David

"No attorney will out work him."

Of all the lawyers I talked to He was the only one who seemed to listen and who seemed to be compassionate. I found out later he's also very creative and witty. His courtroom skills are one of a kind and no attorney will outwork him.

- Casey

"Goes beyond the call of duty!"

Arthur is very organized and efficient. Goes beyond the call of duty!

- Previous Client

"I highly recommend using Arthur"

I found Arthur Calderon and I emailed him and he instantly replied and started on my case and got it handled for me. I highly recommend using Arthur.

- Tony