Bolivar County Domestic Violence Attorney
What is Domestic Violence in Mississippi?
A domestic violence charge is broadly defined as any kind of violent crime that happens within the family environment or between those with close interpersonal relationships. Domestic violence allegations can result in severe consequences for a person's reputation, personal life, and career. All domestic violence cases are unique.
Domestic Violence Cases We Handle
Our experienced criminal lawyer has defended against numerous nuanced domestic violence charges, including:
Spousal abuse
Child abuse
False imprisonment
Social abuse
Threats
Financial abuse
Assault and battery
Stalking
Sexual abuse
Harassment
At Calderón & Williams, we understand that there are two sides to every story. Our aim is to make sure that your side of the story is heard. When you come to our office for a initial case evaluation, we will listen carefully to the details of your case and determine how we can assist you.
Have you been accused of domestic violence? Call Calderón & Williams today at (662) 594-2439 or contact us online to schedule your consultation with our domestic violence lawyer in Bolivar County.
Mississippi Domestic Violence Laws & Penalties
In Mississippi, domestic violence is seen as a misdemeanor offense and is labeled as "Simple Domestic Violence"; however, these penalties can increase to felony charges if a person is charged with "Aggravated Domestic Violence." Aggravated domestic violence is defined as attempting to cause serious bodily injury, intentionally causing serious bodily injury with an extreme indifference to human life, and causing bodily injury with a deadly weapon.
A conviction for simple or aggravated domestic violence could result in:
Jail time
Fines
Protection orders against the accused
Sanctions against a professional license
Limited or revoked child visitation rights
Mandatory counseling
Loss of gun privileges
A permanent mark on your record that cannot be expunged
Domestic Violence Defense Strategies
Domestic violence is taken very seriously in Mississippi, and crimes related to domestic violence are aggressively prosecuted. Whatever your specific situation, our skilled defense attorney can provide a strong legal strategy on your behalf to help reduce the charges or dismiss them altogether.
Common factors that we consider when developing a solid defense case include:
Was the defendant found present at or near the scene of the crime?
Are the victim's injuries consistent with the law enforcement's report?
Is the investigation complete and accurate?
Was the situation an accident?
Were the defendant's actions done in self-defense?
Is there physical evidence that establishes assault by the defendant?
Did the victim cause or contribute to the actions of the defendant?
Contact Our Domestic Violence Lawyer Today
If you have been arrested for domestic violence in Mississippi, the best time to start building your defense is right away. Our Bolivar County domestic violence lawyer always strives to make the highest quality legal services accessible and affordable to those who need it most.
Breaking the Cycle of Domestic Violence
At Calderón & Williams, we understand the devastating impact of domestic violence on individuals, families, and communities. That's why we are committed to helping our clients break the cycle of violence and move towards a safer and healthier future.
Our experienced domestic violence attorneys in Cleveland, MS can provide you with the legal guidance, support, and resources you need to protect yourself and your loved ones. We can help you:
Obtain a restraining order or protective order
File for divorce or separation
Seek custody or visitation rights
Access counseling or support services
Breaking the cycle of domestic violence requires courage, determination, and support. Our team is here to stand by your side and fight for your rights and safety.
If you or someone you know is experiencing domestic violence, don't wait. Contact our domestic violence lawyer today to schedule a confidential consultation and learn more about your legal options.
Contact Calderón & Williams today to get started on your defense with our Bolivar County domestic violence attorney.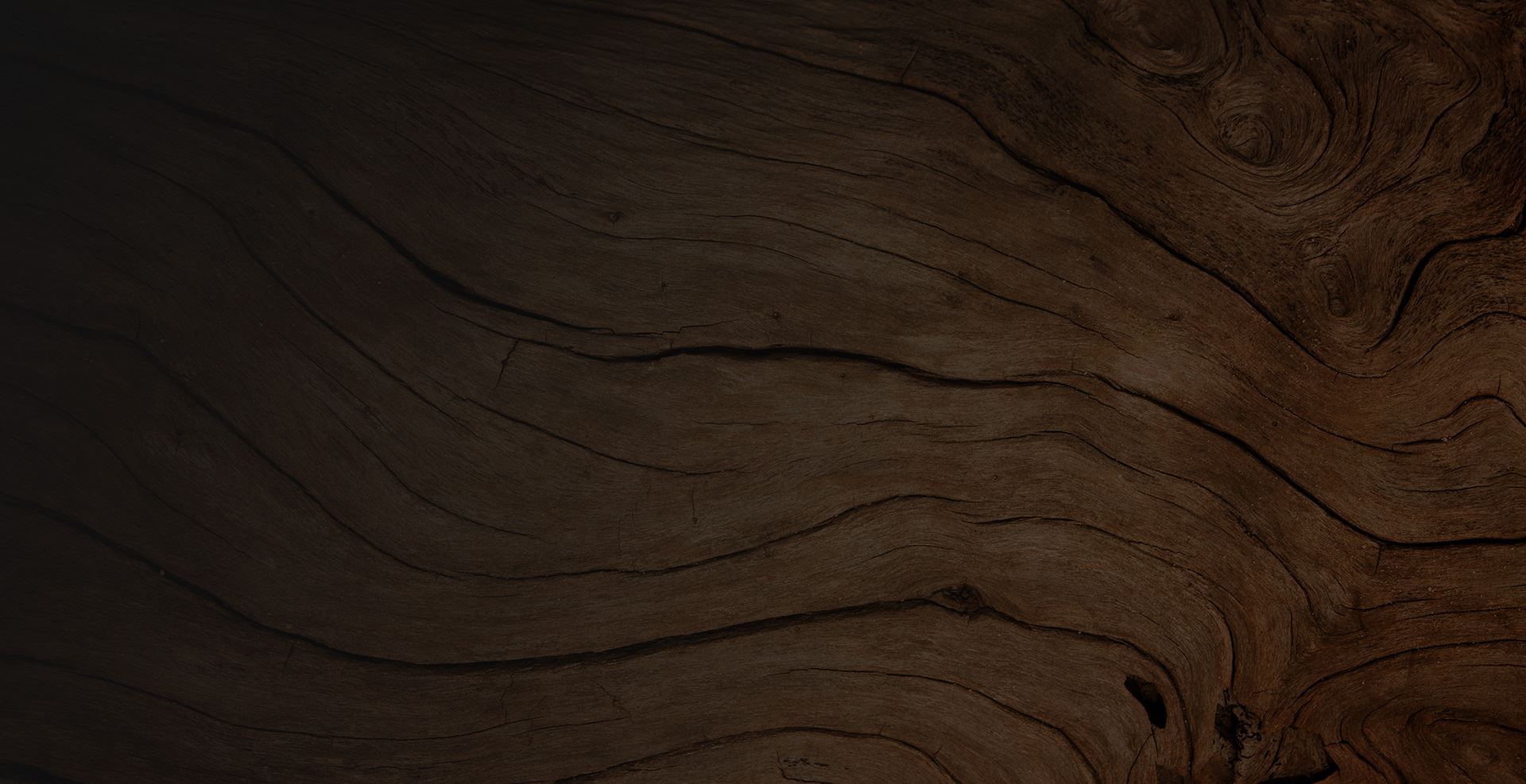 Your Trusted Advocates
Learn Why We're The Best choice for you
We Understand that Your Future Is at Stake

We Have Flexible Consultations

We Treat Clients Like Family

We Prioritize a Quick Response

We Have the Energy and Experience to Win
"He also listened to the emotional impact that didn't have anything to do with the case, but because he actually cares about people he took out time and proved to be a man of the highest quality."

- David

"No attorney will out work him."

Of all the lawyers I talked to He was the only one who seemed to listen and who seemed to be compassionate. I found out later he's also very creative and witty. His courtroom skills are one of a kind and no attorney will outwork him.

- Casey

"Goes beyond the call of duty!"

Arthur is very organized and efficient. Goes beyond the call of duty!

- Previous Client

"I highly recommend using Arthur"

I found Arthur Calderon and I emailed him and he instantly replied and started on my case and got it handled for me. I highly recommend using Arthur.

- Tony