Bolivar County Theft Crimes Defense Attorney
Aggressive & Experienced Criminal Defense in Mississippi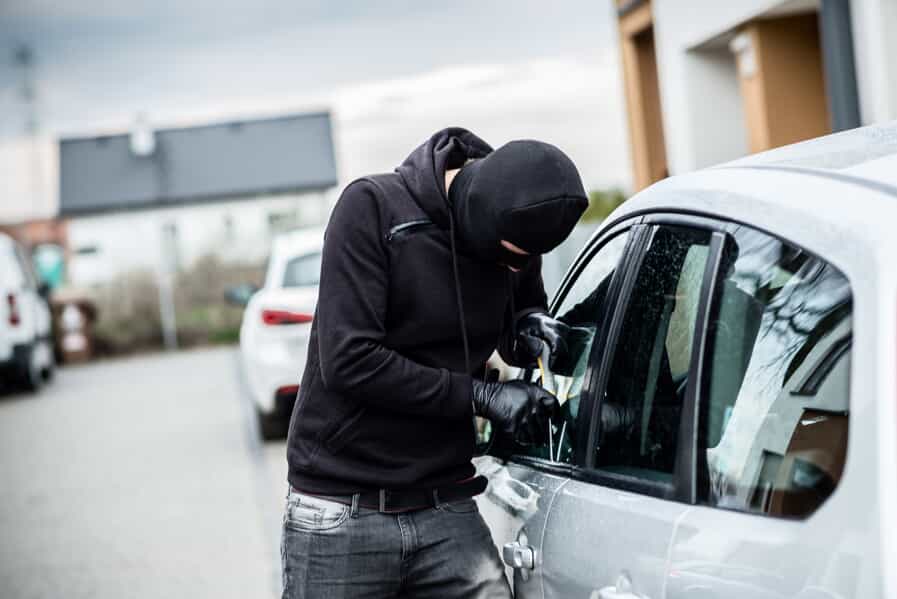 A conviction for theft can result in large fines and significant jail time. It is crucial to oppose any theft allegations quickly and aggressively to avoid any undeserved consequences.
If you have recently been charged with theft in Mississippi, Calderón Law can help.
Our lawyer has many years of experience protecting the rights of clients accused of a variety of theft-related offenses and is often able to get charges reduced or even dropped. When you hire our firm, you will have peace of mind knowing that all of our available resource will be focused on defending you.
Call (662) 594-2439 today to receive effective legal counsel from a law firm you can trust.
Types of Theft Crimes in Mississippi
"Theft" is a general term that can refer to a variety of different crimes that involve stealing property. The penalties for theft convictions are dependent upon what was taken, how much it was worth, where it was taken from, and whether anyone was threatened or harmed during the action.
There are a number of theft crimes, including:
Burglary: Entering a building, room, or vehicle with the intent of committing a theft
Robbery: Stealing cash or property directly from a person using threats or force
Receiving stolen property: Buying, receiving, holding, or selling property that you know has been stolen
Petty theft: Stealing cash or property worth less than $500
Grand theft: Stealing a car, firearm, or more than $500 in cash or property
Identity theft: Taking someone's personal information with the intent of committing fraud
Trade secret theft: Stealing any type of intellectual property
Discuss Your Case with an Experienced Mississippi Lawyer
No matter what type of theft offense you have been accused of committing, we will aggressively fight for your rights and freedom. At Calderón Law, we strive to provide quality legal services in an effort to help our clients onward toward a brighter future.
Talk to our reputable criminal defense attorney about your case today by dialing (662) 594-2439 or contacting us online. We look forward to hearing from you soon.
No attorney will out work him. - Casey

Goes beyond the call of duty! - Previous Client

I highly recommend using Arthur - Tony