Bolivar County Drug Crime Defense Attorney
Penalties for Drug Crime Convictions in Mississippi
Mississippi law divides controlled substances into five schedules, or levels. Schedule I contains drugs that are considered to be the most dangerous and have no medicinal value. On the other end of the spectrum, Schedule V drugs are the least dangerous and can often be used for medical purposes.
The consequences for the different levels of drug crimes include:
Schedule I and II: A maximum of 30 years in prison and/or a fine between $5,000 to $1,000,000
Schedule III and IV: A maximum of 20 years in prison and/or a fine between $1,000 to $250,000
Schedule V: A maximum of 10 years in prison and/or a fine between $1,000 to $50,000
---
When your future is on the line and you are in need of a skilled defense, call our drug crime lawyer at (662) 594-2439
---
Marijuana Possession in Bolivar County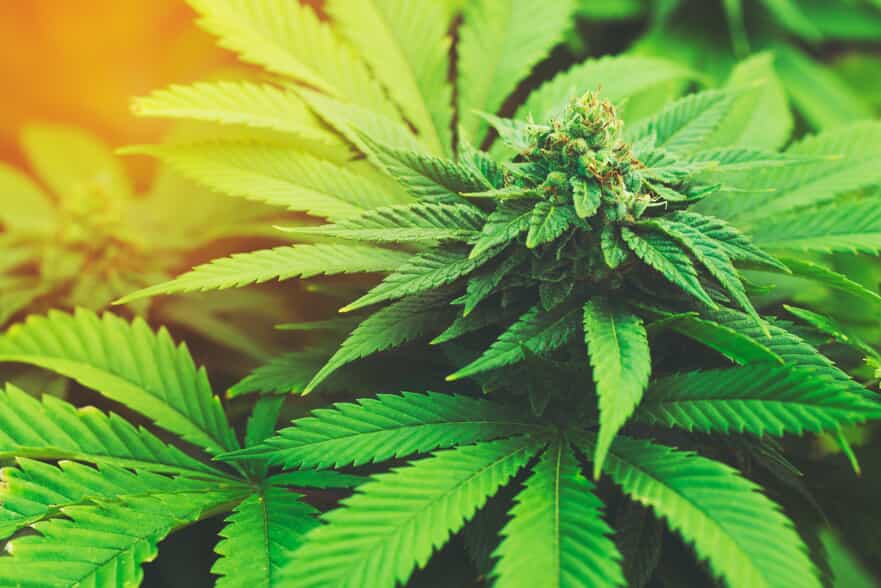 There is an exception to this rule when the crime involves minimal possession of marijuana. Possession of less than 30 grams of marijuana is a misdemeanor offense. The penalty imposed for a marijuana misdemeanor is determined by how many previous convictions a person has for that type of offense.
The penalties for minimal possession of marijuana include:
First offense: $250 fine
Second offense: $20 fine and 5 to 60 days in prison
Third Offense: $250 fine and 5 days to 6 months in prison
Contact Calderón Law Today
If you have been charged with a drug crime in Mississippi, you have the right to defend yourself and Calderón Law can help. We represent individuals charged with controlled substance offenses throughout the state, working hard to ensure all of our clients have the high level of representation that they need and deserve to protect their rights and best interests.
We have years of experience defending clients for all types of drug cases, including:
Possession
Manufacturing
Sale and distribution
Trafficking
Conspiracy
When you need help fighting drug charges, Calderón Law will help you every step of the way. If you are looking for a criminal lawyer who is trustworthy, compassionate, and treats clients like family, then our firm is the right choice for you.
---
Call us today at (662) 594-2439 or contact our firm online to schedule your free case consultation. We are available for any questions you have regarding your case!
---
No attorney will out work him. - Casey

Goes beyond the call of duty! - Previous Client

I highly recommend using Arthur - Tony